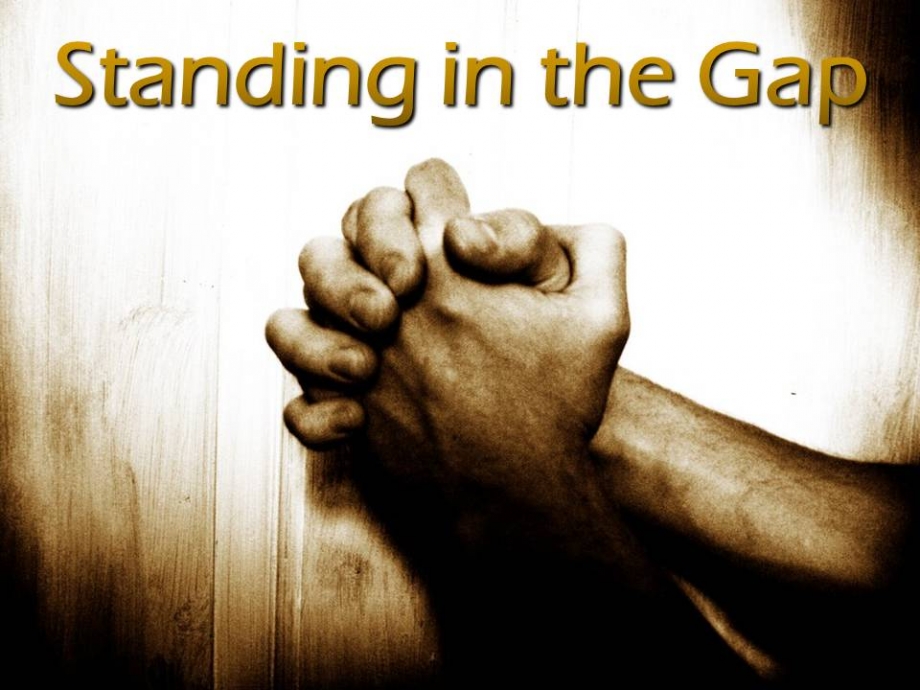 From townhall.com
There have been many "gaps" in modern politics. There is the gender gap, the generation gap and now the God gap, which is the gulf between people who take God's instructions seriously and those who don't. Which side of the gap you're on could influence your vote.
The God gap is growing wider…
The God gap will not be shrunk by politicians, though to rally "the base" they often talk as if it can. The goal of cultural transformation has historically been the work of clergy, whose "hellfire" messages scared people awake from their comfortable and what used to be called "sinful" lives. But this was before having a baby without a husband became an acceptable thing to do.
Too many of today's clergy seem preoccupied with building personal empires and monstrous buildings. They go on costly TV instead of investing in the less visible "work of the church," which is people, not brick and mortar. The first Christians met in homes, not mega-churches. They took care of each other and did not rely on government to sustain them. Many pastors today dislike sermons about sin and repentance because it makes people uncomfortable. And so we get instead the discomfort of social decay and an ever-widening God gap.
Materialism and pleasure contribute to social rot. Social rot precedes national decline. These have become our twin false gods; contemporary "golden calves," as unable to produce satisfaction as the idols of biblical times. Most politicians won't urge restraint or personal sacrifice and too many ministers allow the secular world to set their agenda.
And so the God gap widens and the wisdom and understanding of the older generation goes unheard and unheeded.